Met deze temperaturen is één ding zeker: de oven gaat niet aan. Toch zin om wat lekkers te maken? Kies dan voor home made ijsjes. Als je nu de voorbereidingen al doet, kun je morgen van een fijne frozen yoghurt of ijslolly genieten.
Geniet van je shot cafeïne en een ijsje in één met deze ijskoffie ijslolly's.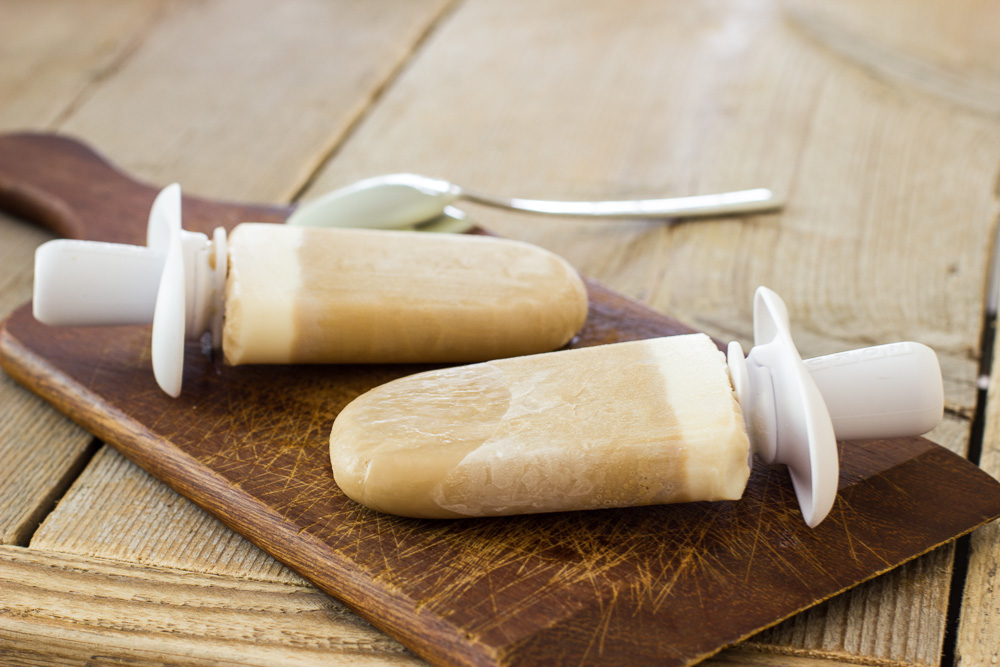 Deze aardbeien frozen yoghurt heb je binnen een minuutje op tafel staan en kun je ook prima als breakkie opsnoepen.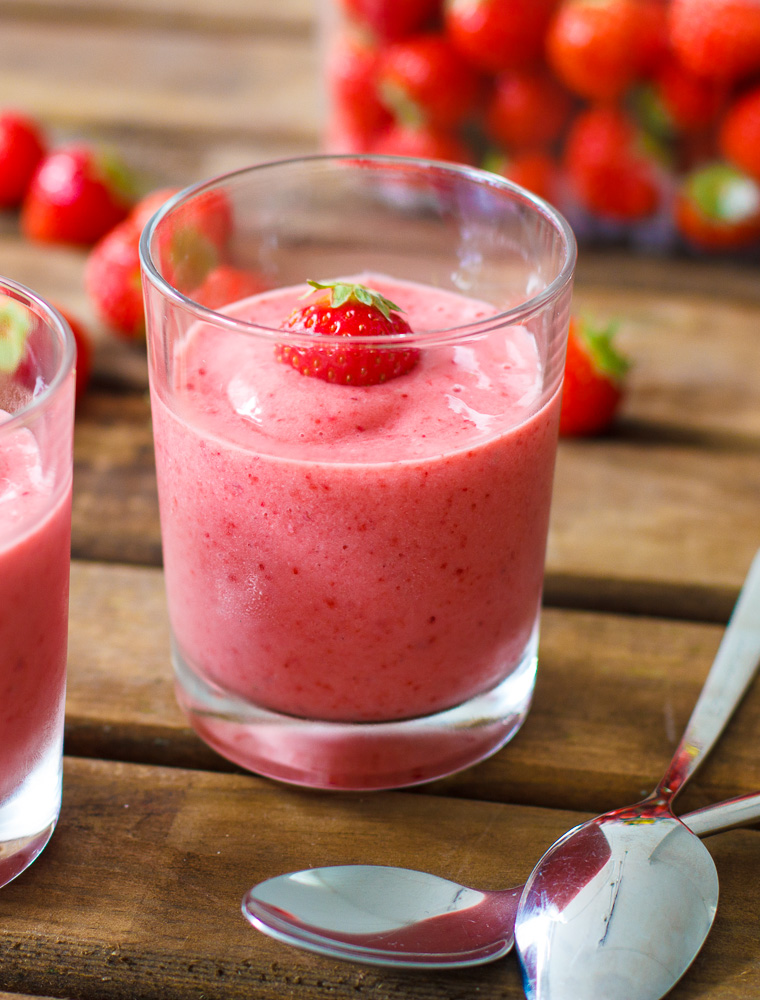 Eigenlijk gewoon 3x fruit, maar dan in ijsjesvorm. Yum!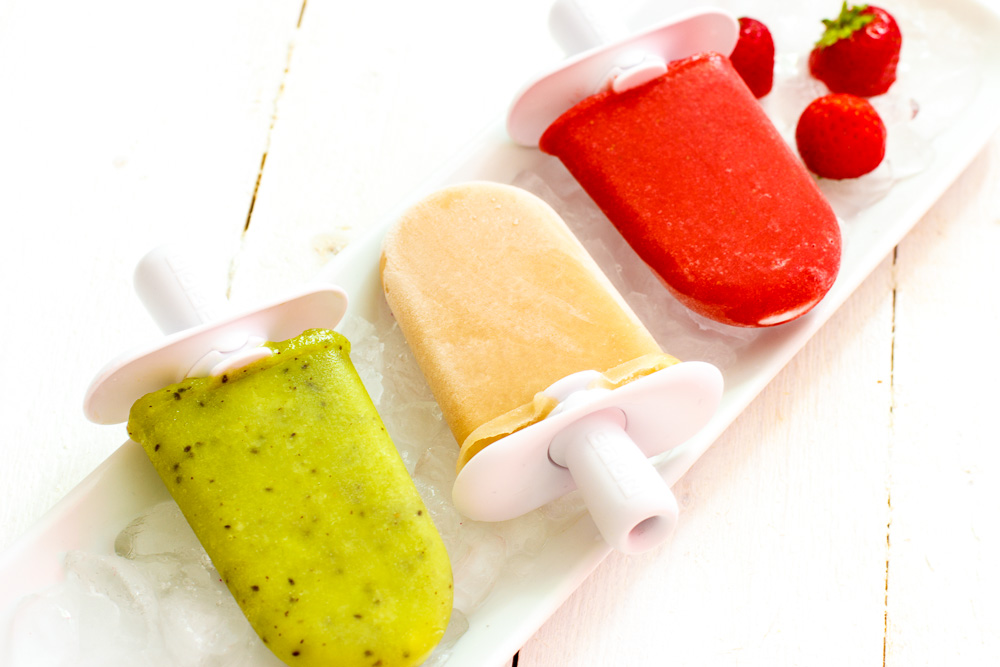 Een frozen yoghurt met een klassiek zomerfruit: bramen. De bramen kun je ook vervangen door bijvoorbeeld frambozen of mango.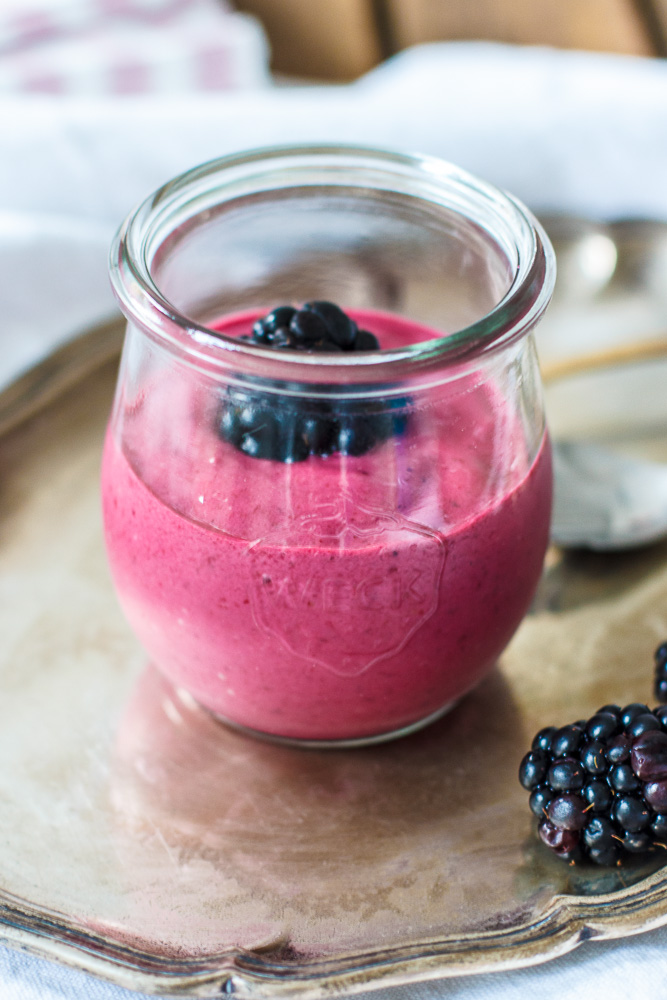 Aah yes, dit is mijn favoriete eigengemaakte ijsje: gezonde bananenijsjes. De combinatie van de zoete banaan en zoute gekarameliseerde amandelen maakt dit meteen een bijzonder toetje, terwijl het heel easy is om te maken!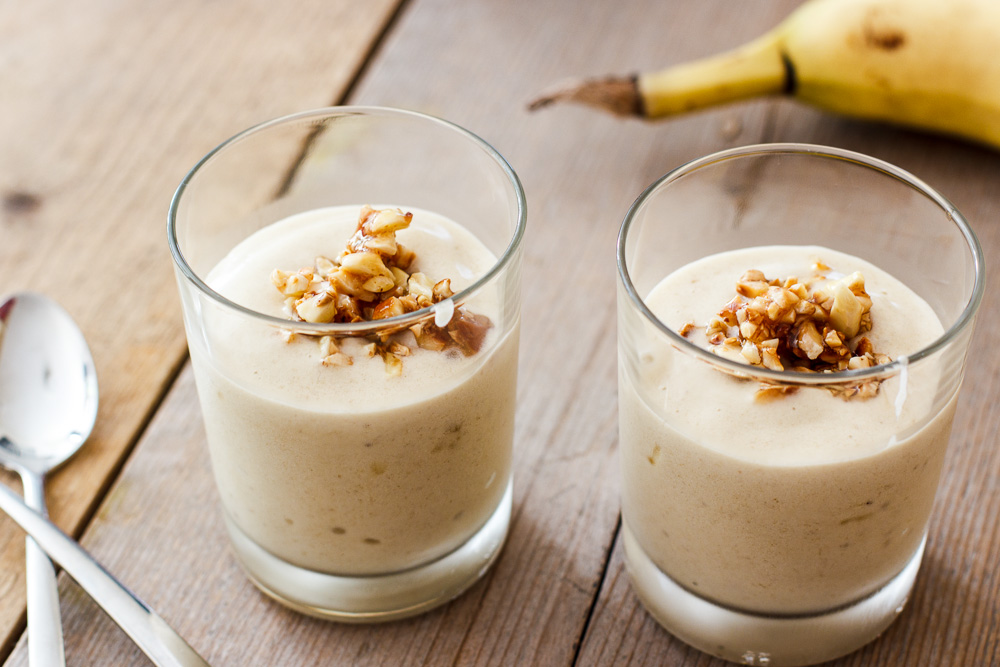 De combinatie aardbei en basilicum werkt, zeker in een ijsje. Try for yourself: aardbei basilicum ijslolly's.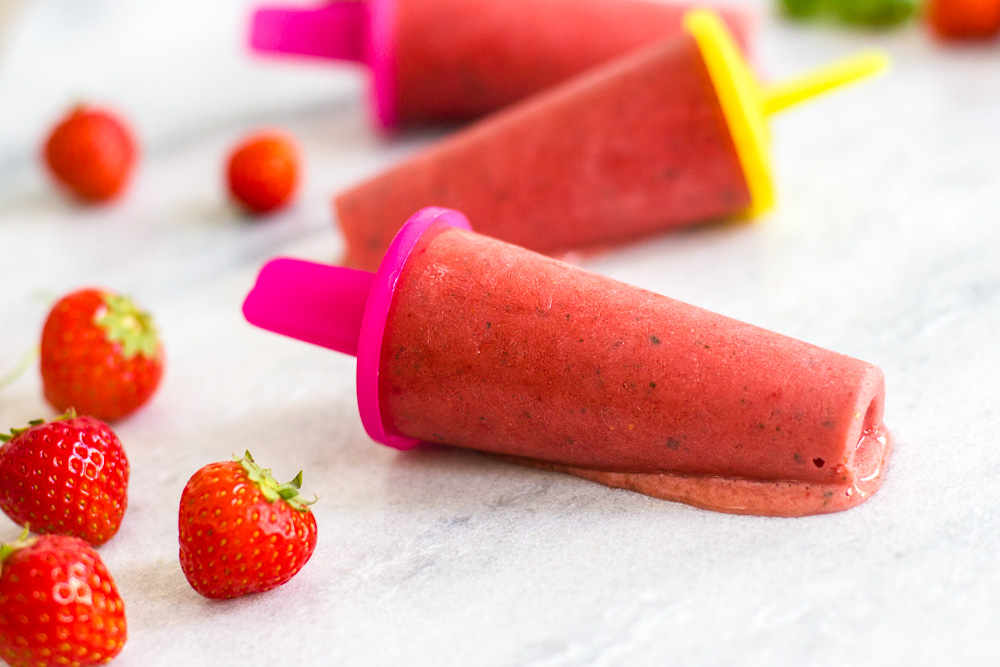 Ice ice baby.
Wat is jouw favoriet?