Vandaag trap ik af met een nieuwe rubriek! Weekend inspiratie. Fijne inspiratie om het weekend mee in te gaan. Dat wil zeggen: recepten-, styling-, DIY- of wooninspiratie. Wat jullie maar willen! Dus laat vooral een berichtje achter waar jij graag een inspiratie post van zou willen zien.
Deze week ga ik een paar heerlijke cheesecake recepten in jullie hoofdjes planten. Als je na dit rijtje fijne cheesecakes nog niet de keuken in wil duiken morgen, dan weet ik het ook niet meer.
Heavy cheesecake met bosbossen; een echte winterse cheesecake én ZO lekker.
Klassieke monchoutaart met bastognekoekbodem en kersen; mijn all-time favourite.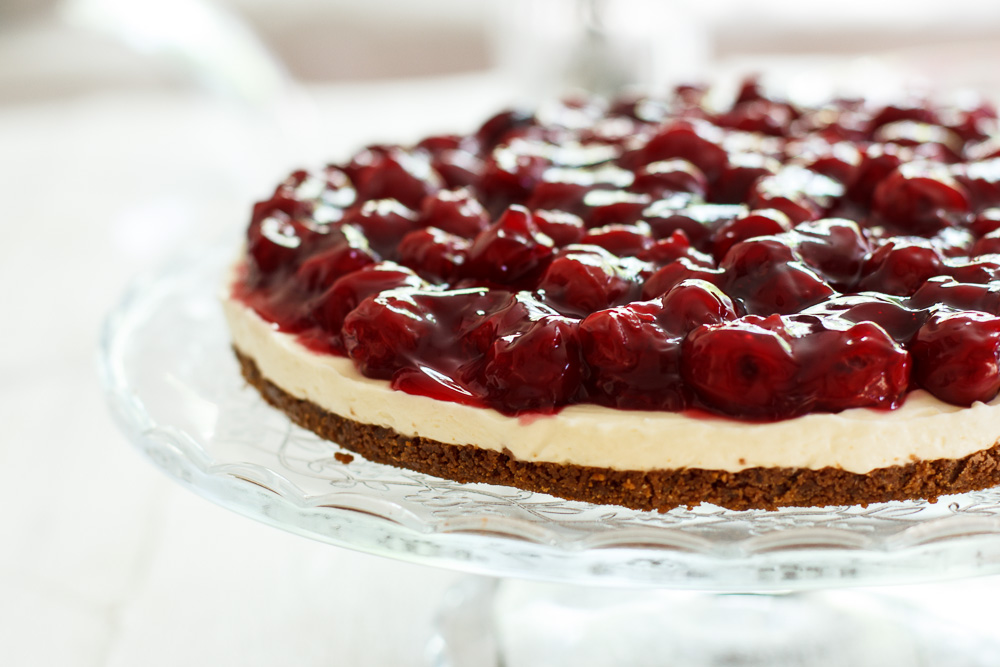 Witte chocolade cheesecake met bastognekoekbodem én framboosjes; ook very very lekker wanneer je er een flinke pot salted caramel over leeg giet. Believe me, I tried.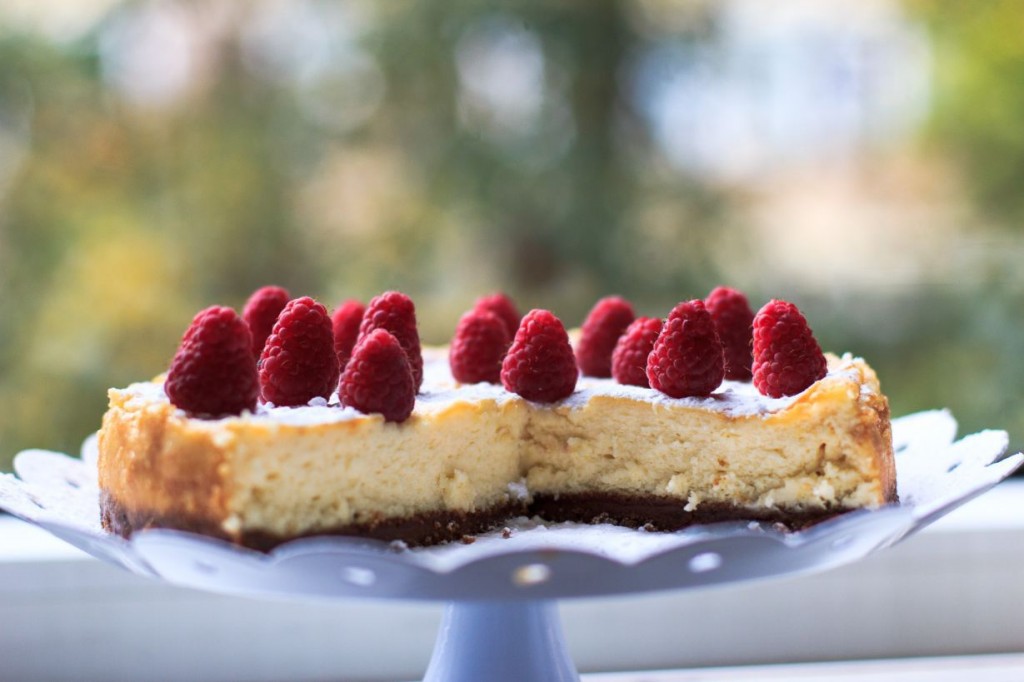 Lemon cheesecake bars met bramen; fris, zacht, romig, fruitig. En dat alles in combinatie met een bodem van speculaasjes. Jammie.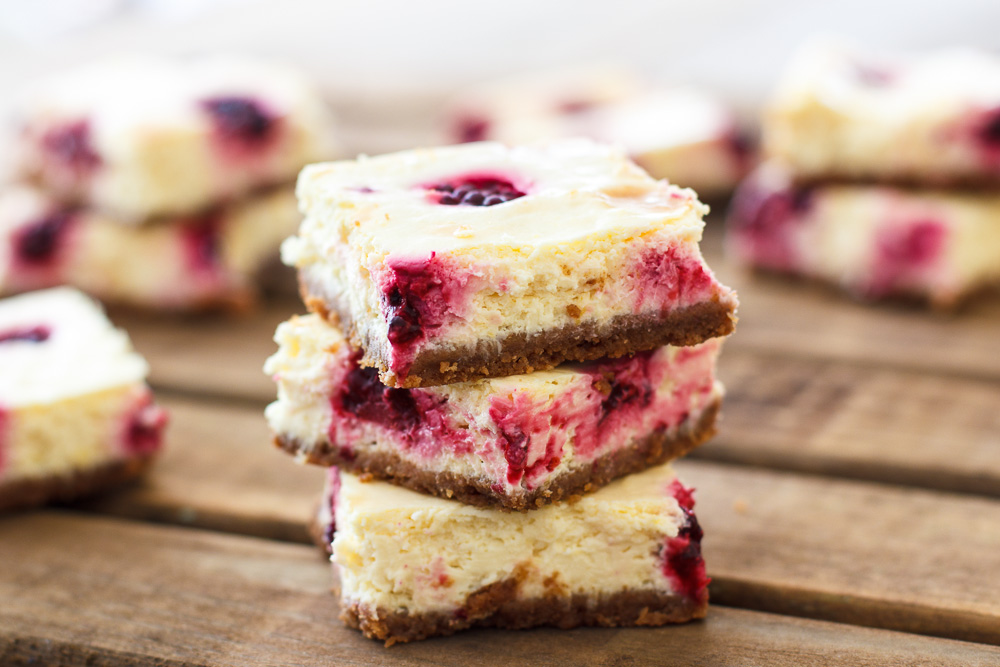 Lemon curd cheesecake; mijn beste cheesecake uitprobeersel in the history of ever. Ever ever.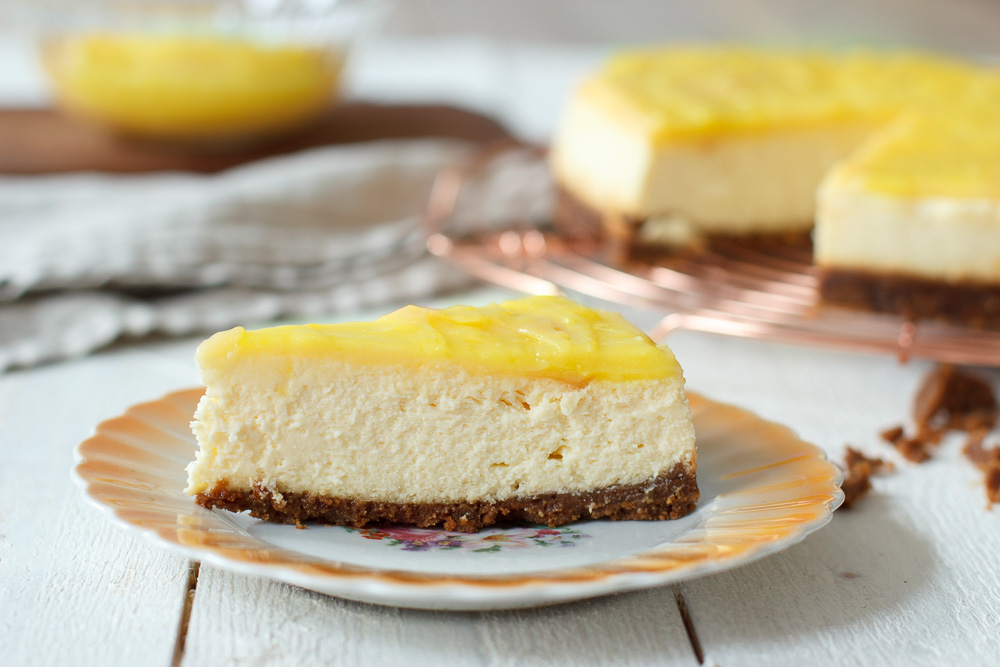 Ik denk dat ik maar weer eens een cheesecake ga bakken dit weekend.. Wat jij?