Het is lente en bijna Pasen, dat schreeuwt om dit superfijne zure fruit. Yes lemon, I'm talking to you. Ik ben gek op die zure vriend, dus je vindt héél veel recepten met citroen op Zoetrecepten. Om het je iets makkelijk te maken bundel ik de 10 lekkerste citroenrecepten voor je in deze weekend inspiratie post. Wedden dat jij iets met citroen gaat maken deze Pasen?
Easy peasy lemon squeezy met deze lekkere lijst!
De lekkerste citroentiramisu. Voor mij eigenlijk überhaupt de lekkerste tiramisu ooit.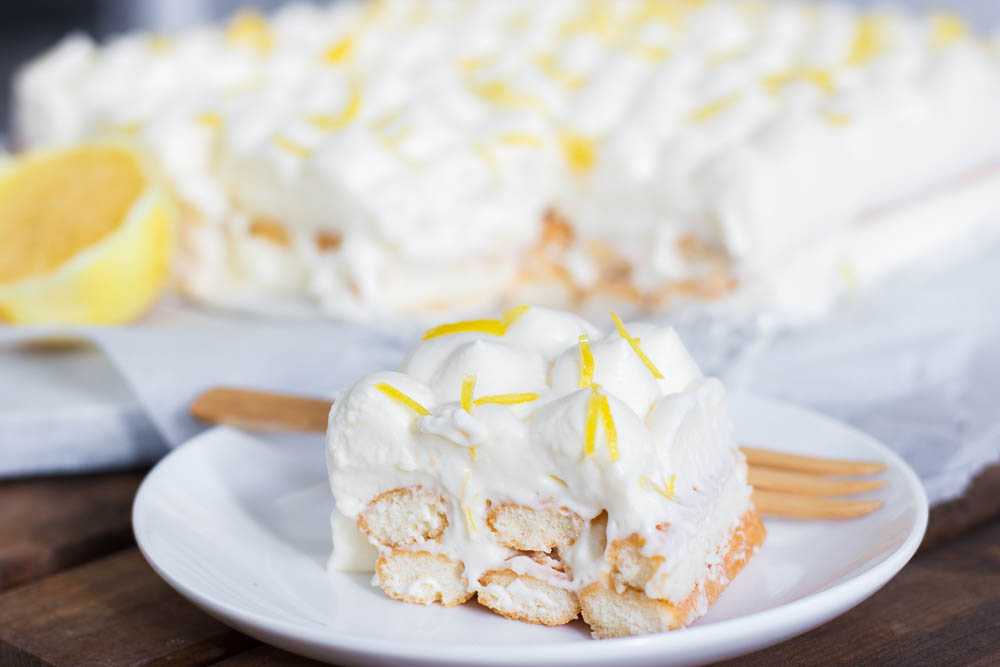 Lemon Charlotte Russe. Is het geen beaut? En zo makkelijk om te maken!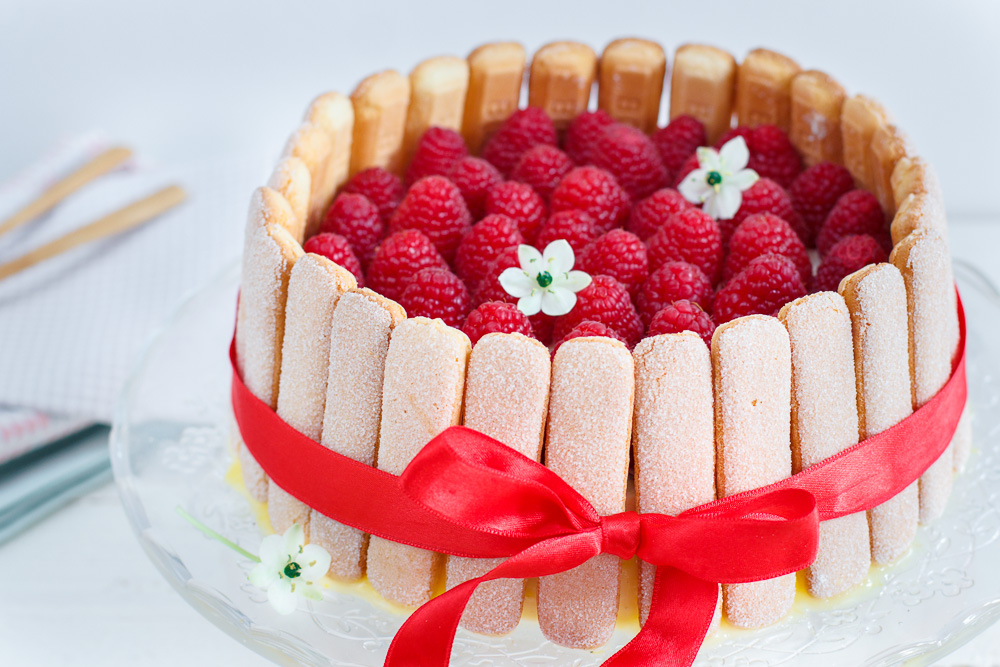 Lemon cheesecake bars met bramen. Genoeg gezegd.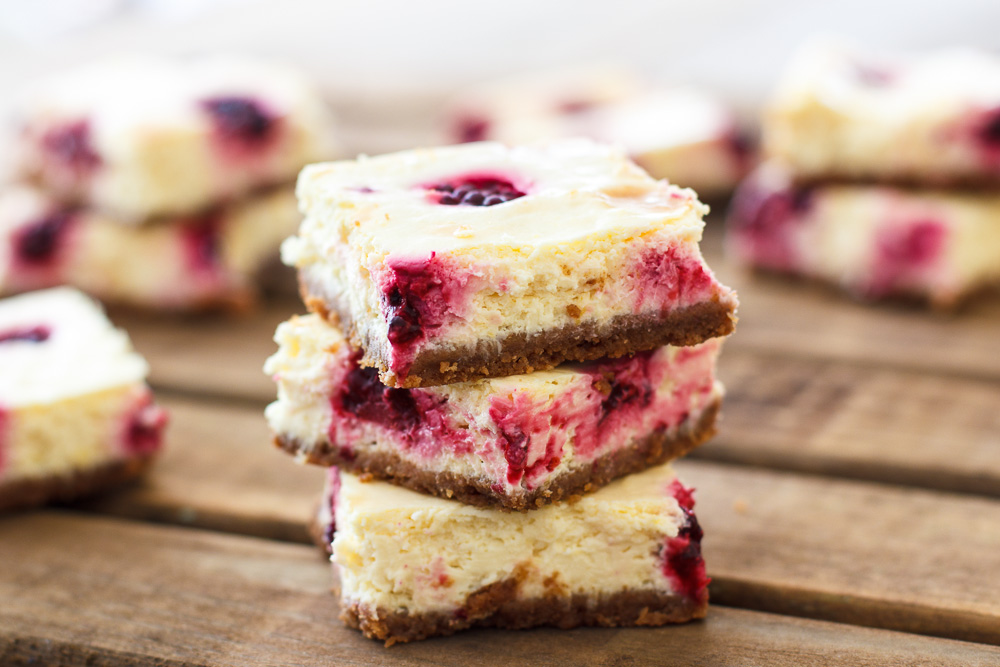 Blauwe bessen citroentaart. Golden oldie, but so yummy.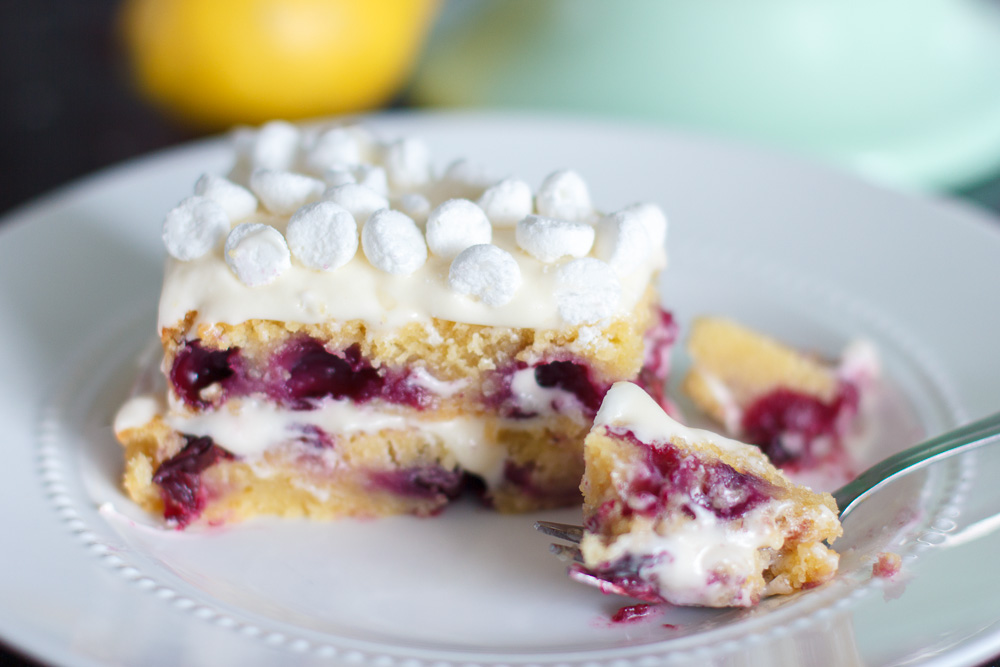 Meringue-amandelrol met citroenroom. Deze. Is. Zó. Lekker.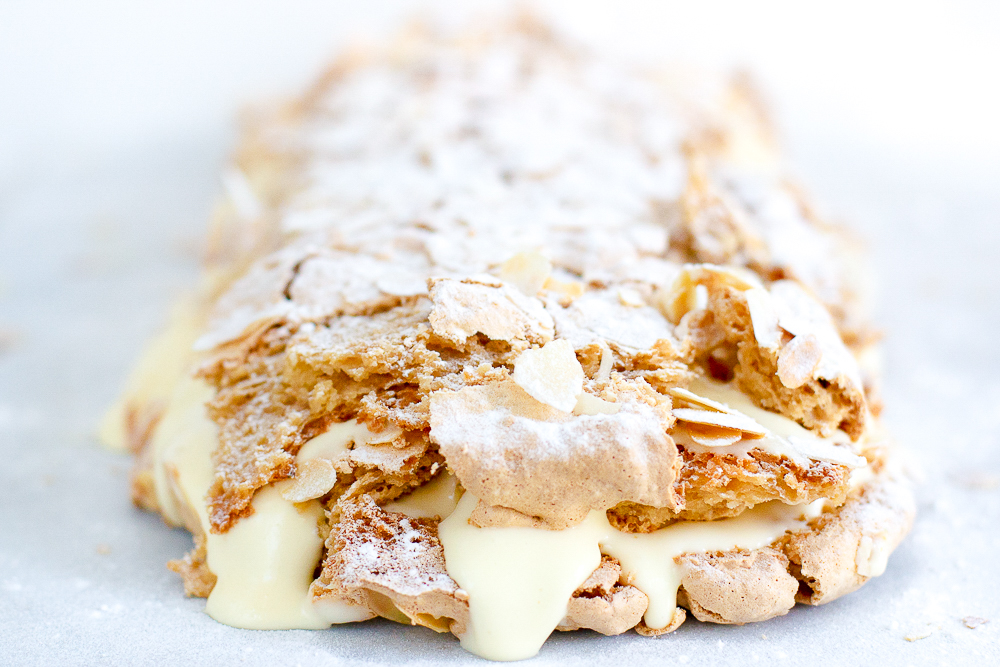 Supermagere citroenkwarktaart. Voor de lieve zoetjes die gezond willen doen.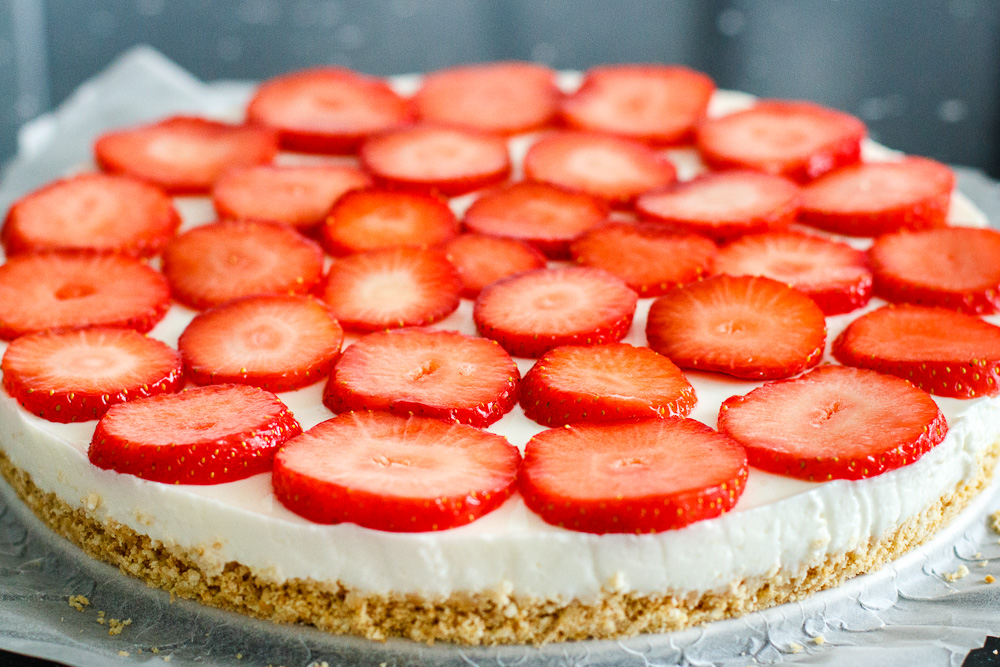 Lemon curd cheesecake. Mijn favoriete cheesecake!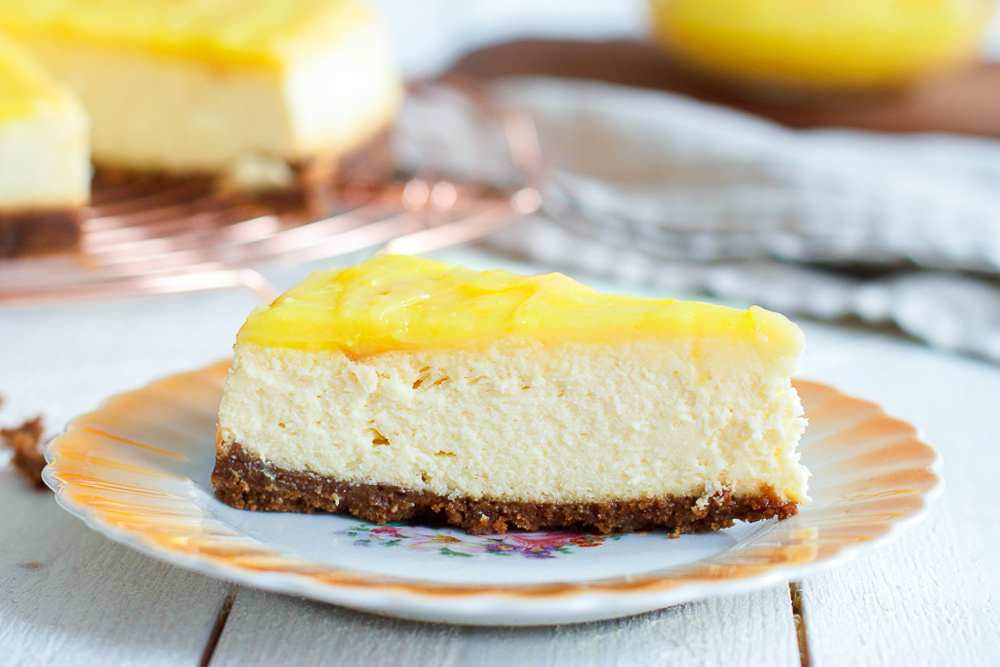 Lemon meringue taartjes. De publiekslieveling.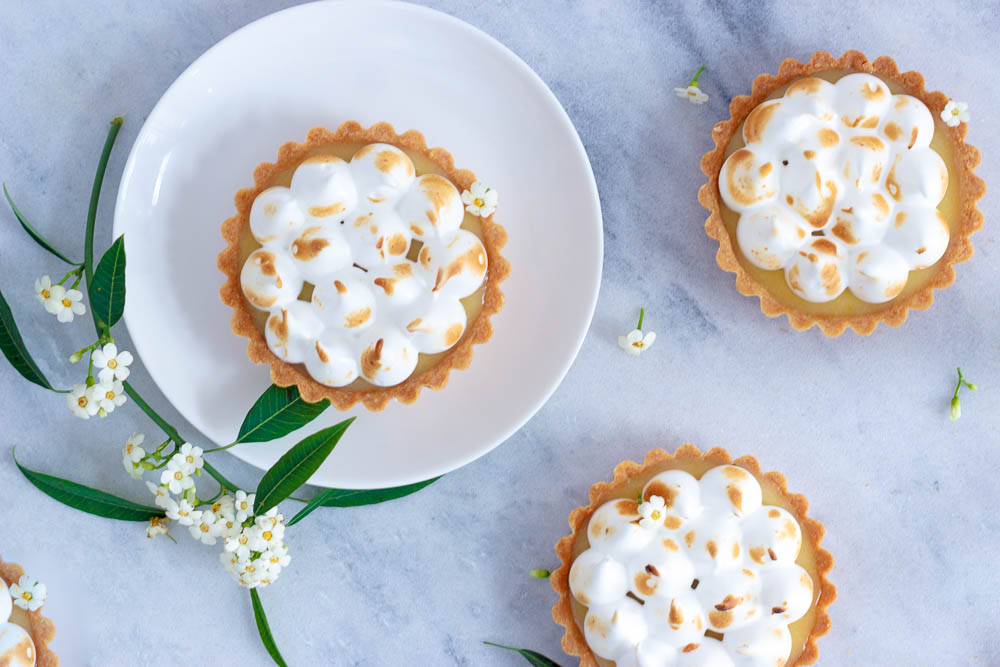 No-bake citroencheesecake bars. No-bake citroencheesecake met een lemon curd swirrrrrl.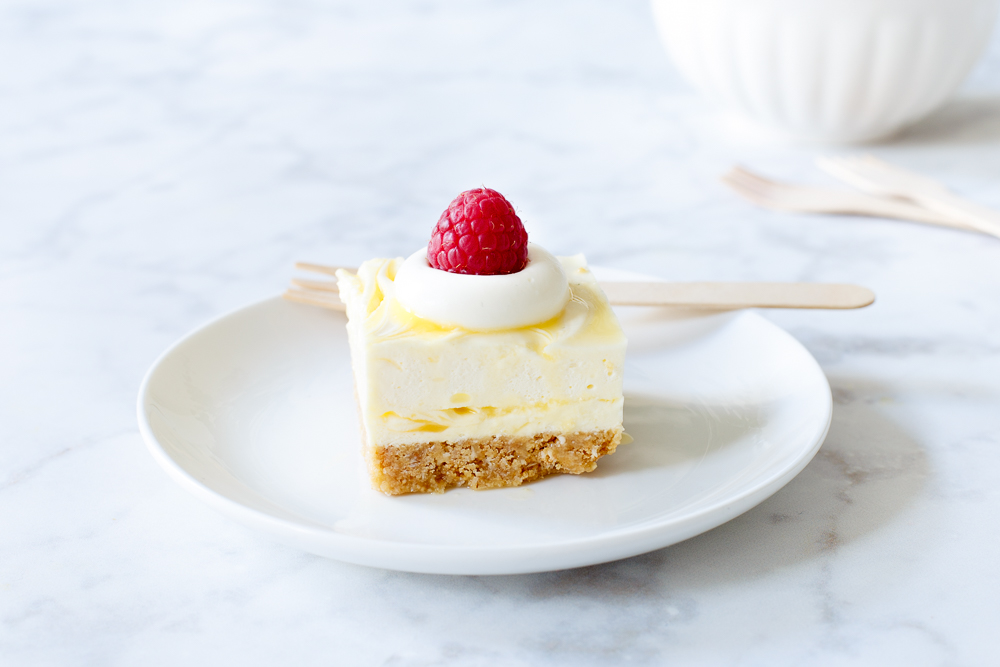 Kokoslaagjestaart met lemon curd. Een citroenlaagjescake met een romige kokostopping, mmm.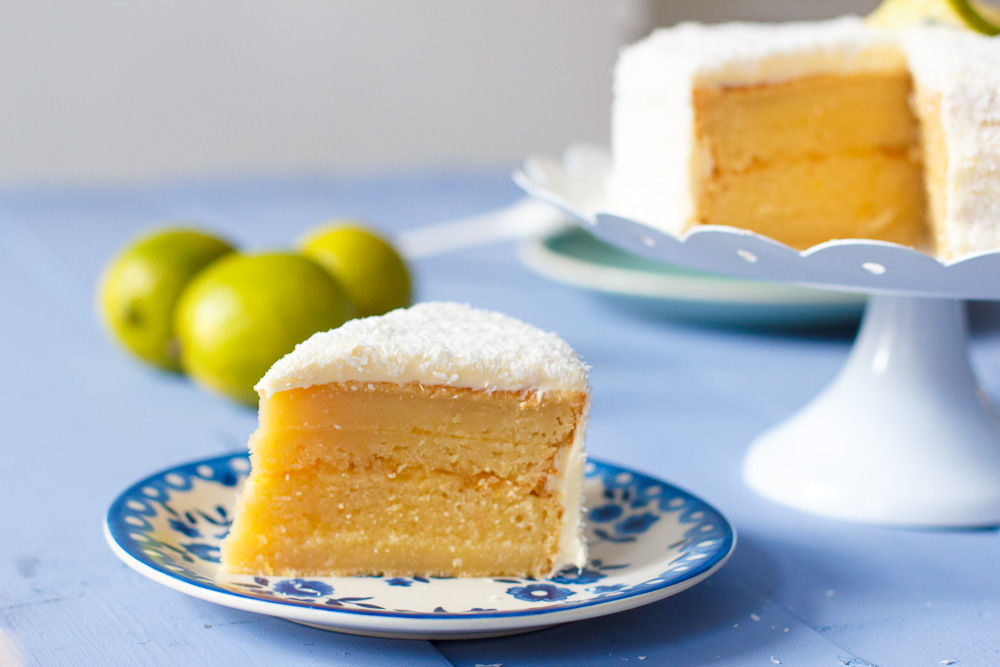 Romige lemon bars. Always save the best for last.