Sta jij er wel eens bij stil hoeveel 'naampjes' je voor je moeder gebruikt? Or is it just me? Mijn lievelings zijn mammeke, di mami & muti. Ik realiseerde het me tijdens het schrijven van dit artikel, omdat ik er elke keer een andere tegenaan gooide. Benieuwd naar jullie nicknames!
Maar nu belangrijkere dingen. Taart enzo. Is je moedertje vegan of ben je zelf vegan en wil je haar trakteren op iets héél lekkers? Geen probleem. Ik zette de lekkerste vegan taartjes en traktaties voor je op een rij. Nu alleen nog maar kiezen, bakken en haar verrassen. Happy mothersday!
De vegan bounty taart is een grote favoriet op Zoetrecepten. For sure your mother will love it!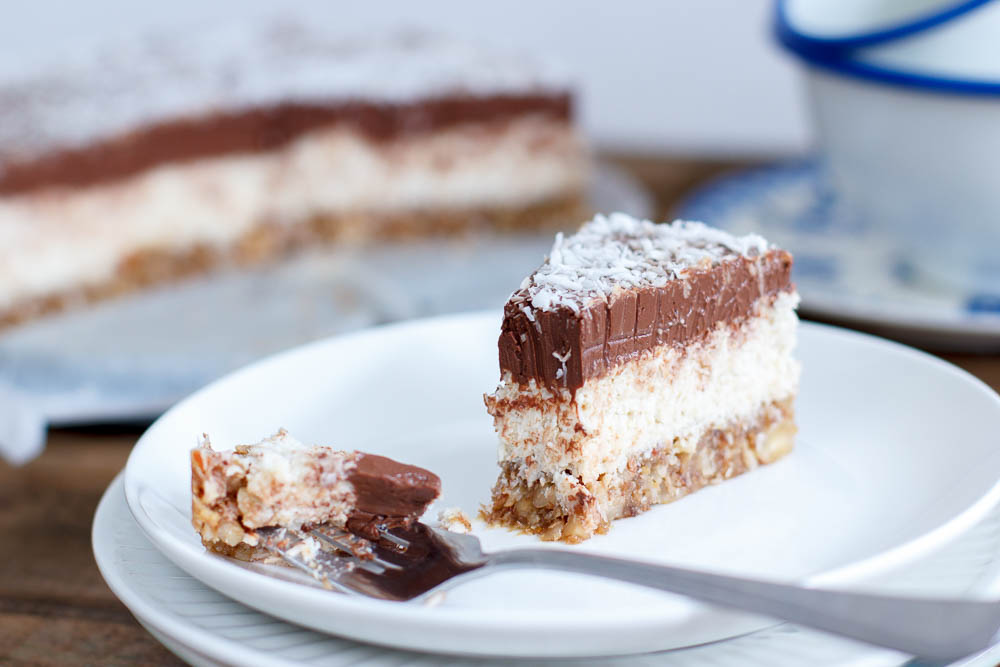 Mom deserves the best. Daarom maakte ik vorige week deze over top heerlijke chocomousse brownietaart voor haar. En ook een beetje voor jullie moeders.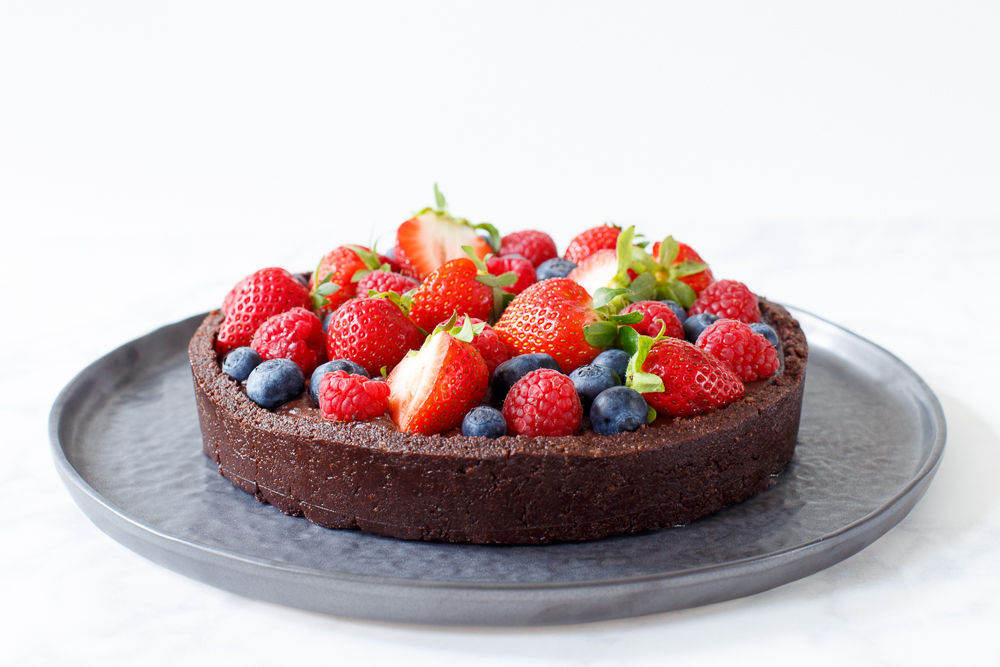 Mijn mammeke wilde eigenlijk maar een half plakje van deze vegan cake nemen, maar ze kon de andere helft niet weerstaan. Zo lekker zacht en smeuïg. Vergeet niet om het limoenglazuurtje te maken, dat maakt 'm af.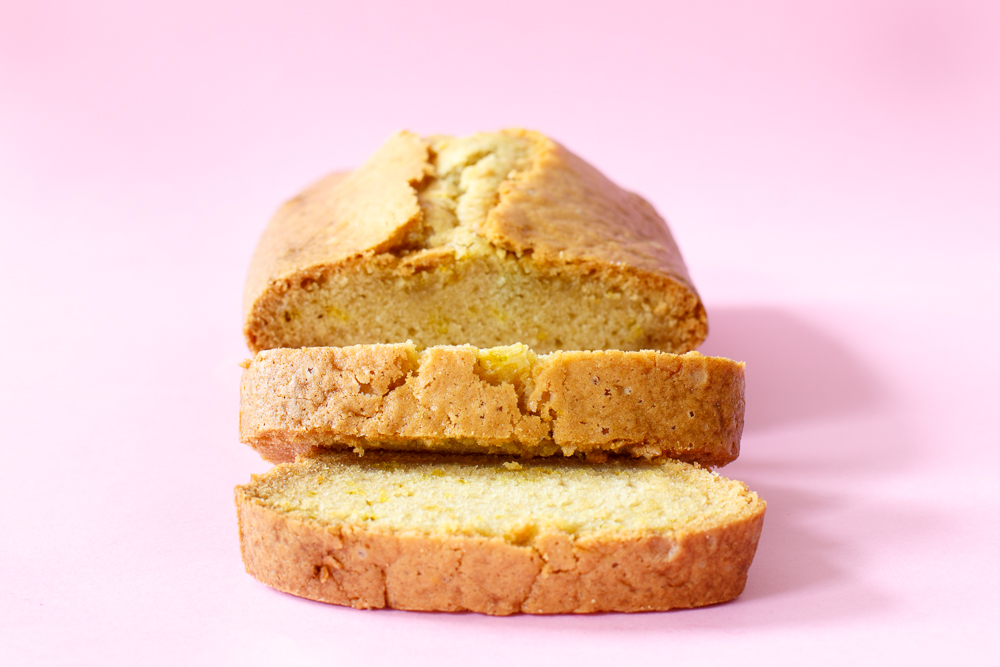 Houdt jouw moeder wel van een tropisch tintje? Dan wordt deze vegan mango kokostaart een echte hit bij jullie morgen.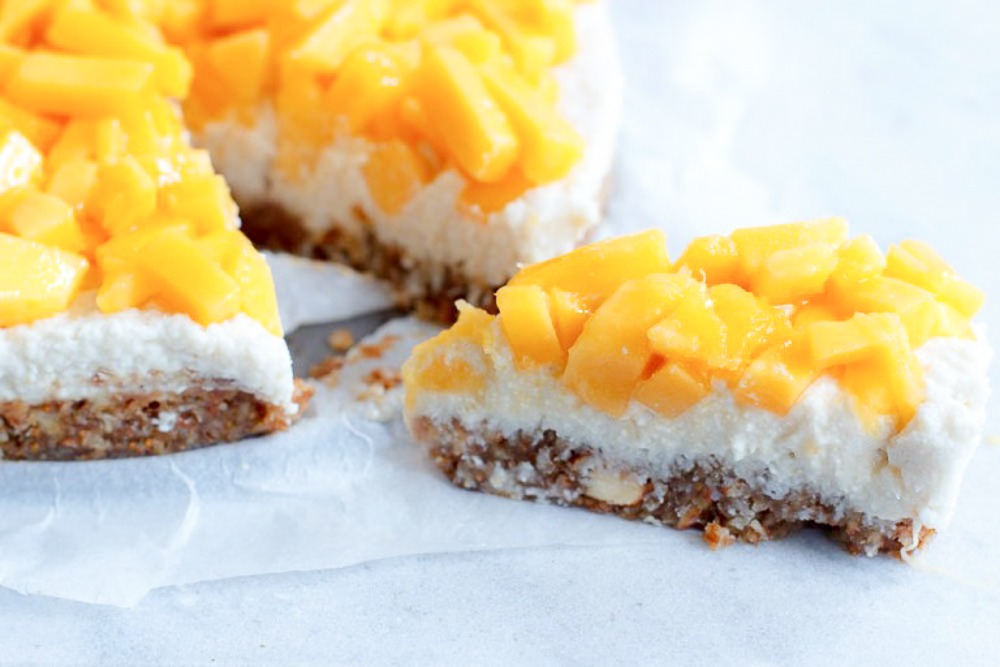 Ik krijg spontaan trek als ik deze dadel-notenfudge weer zie. De vorige keer sneuvelde 'ie echt binnen 15 minuten. Extra lekker met wat zoutflakes op de topping.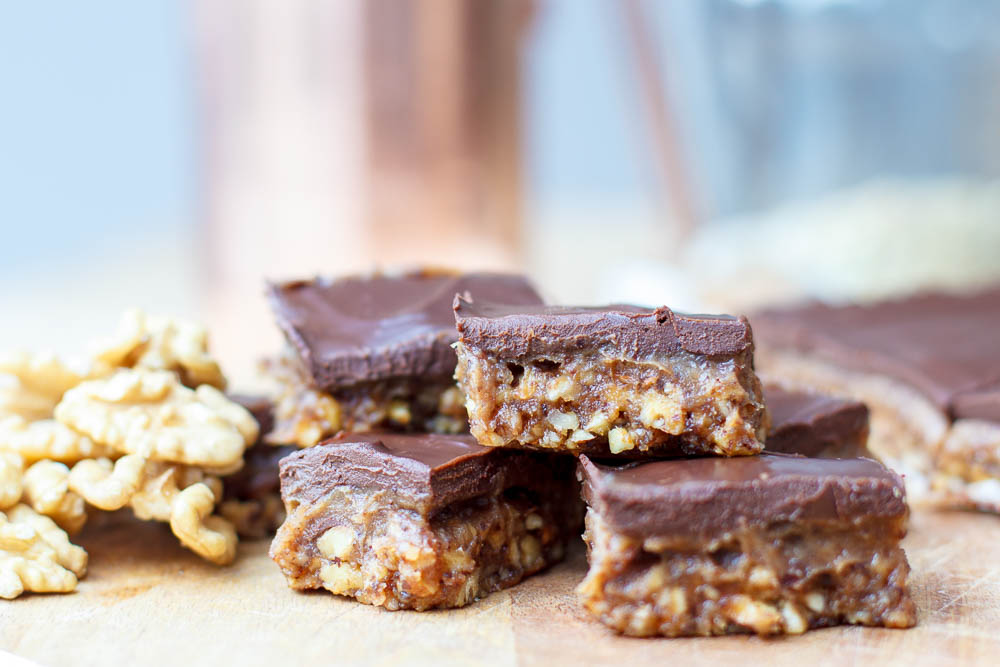 Nog zo'n tropische vegan treat, maar dan net even anders. Met vijgen en bessen. Héél erg lekker.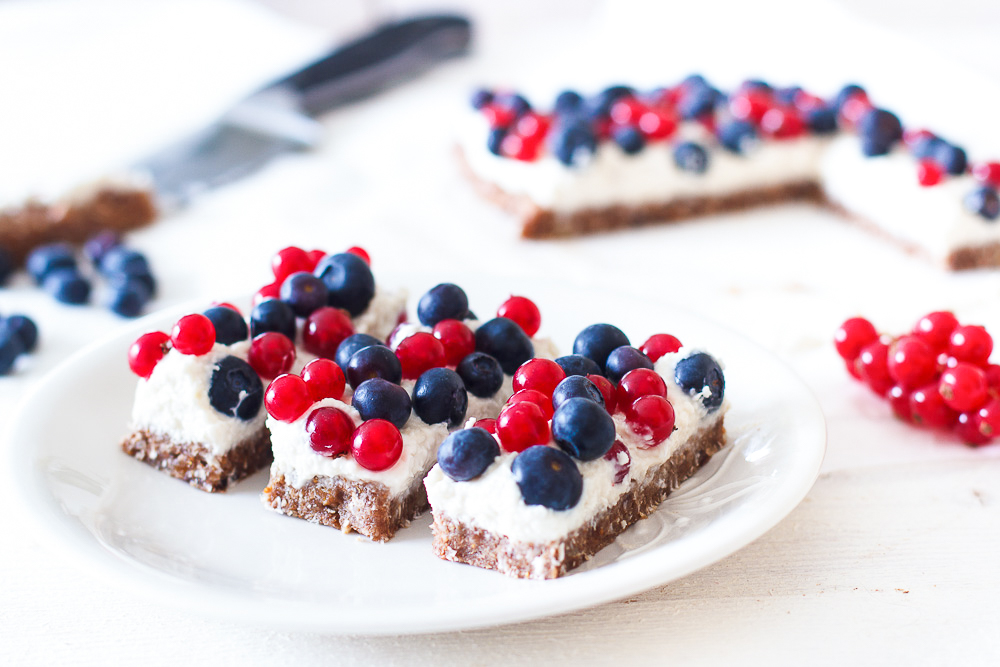 Is jouw muti gek op Twix? Dan kan je deze superlekkere Twix shortbread met zoete aardappel niet aan haar voorbij laten gaan!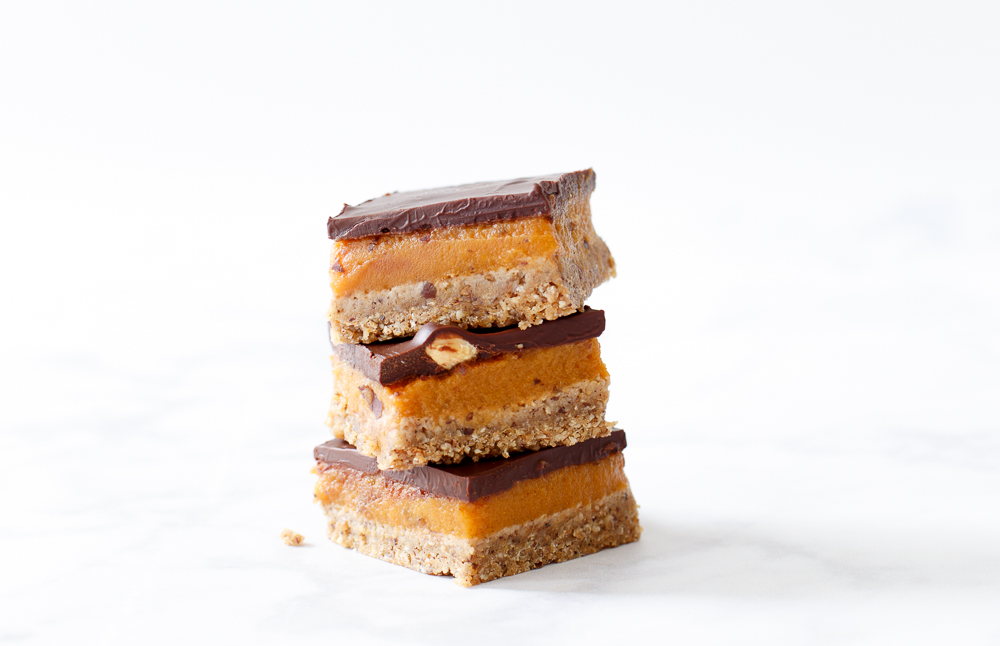 Altijd afsluiten met een knaller. Hoe amazing is deze OH MY berry bounty pie. Wel goed opletten, want je moet de gelatine voor agar agar vervangen om er een vegan pareltje van te maken.